Offers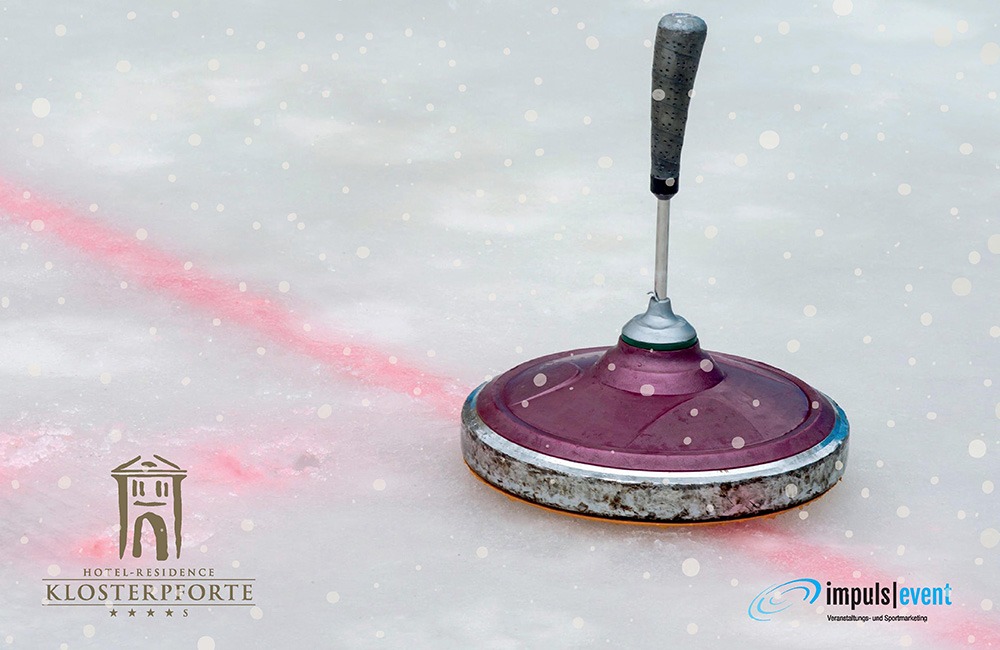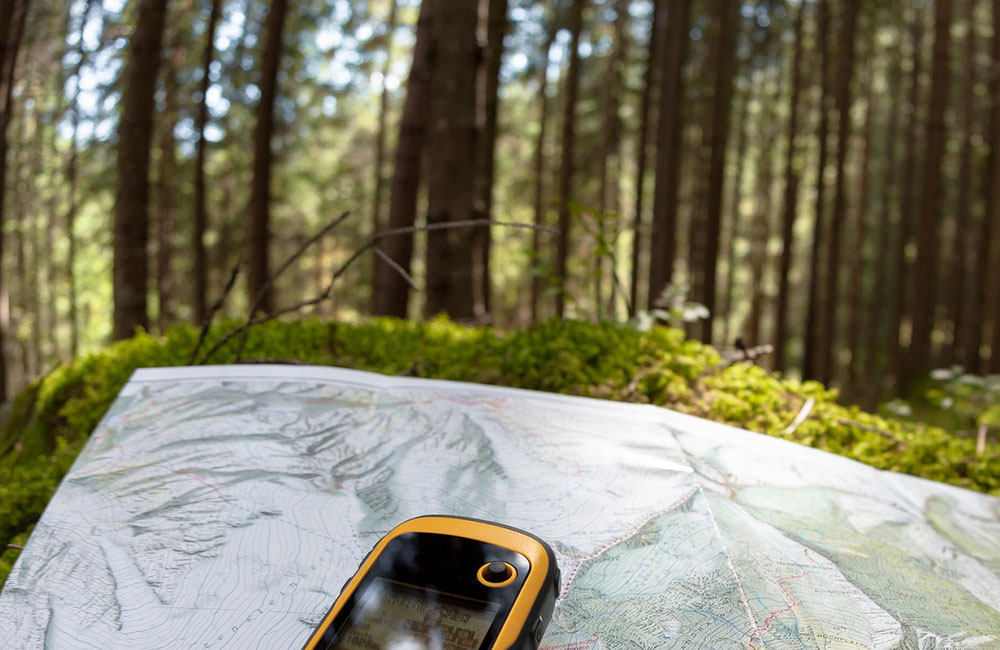 Geocaching
The GPS geocaching rally combines quizzes and puzzle questions with an exciting and interactive navigation competition outside in the nature or in an urban environment.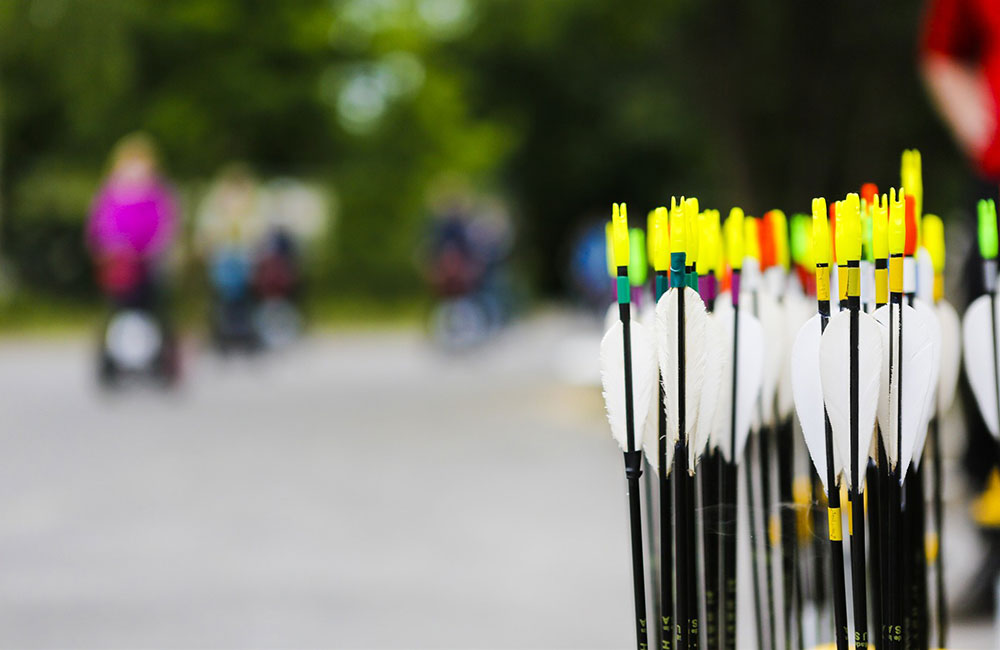 Archery
Archery teaches you how to use your bow and arrow before you can try your luck at the targets in a competition against your competitors.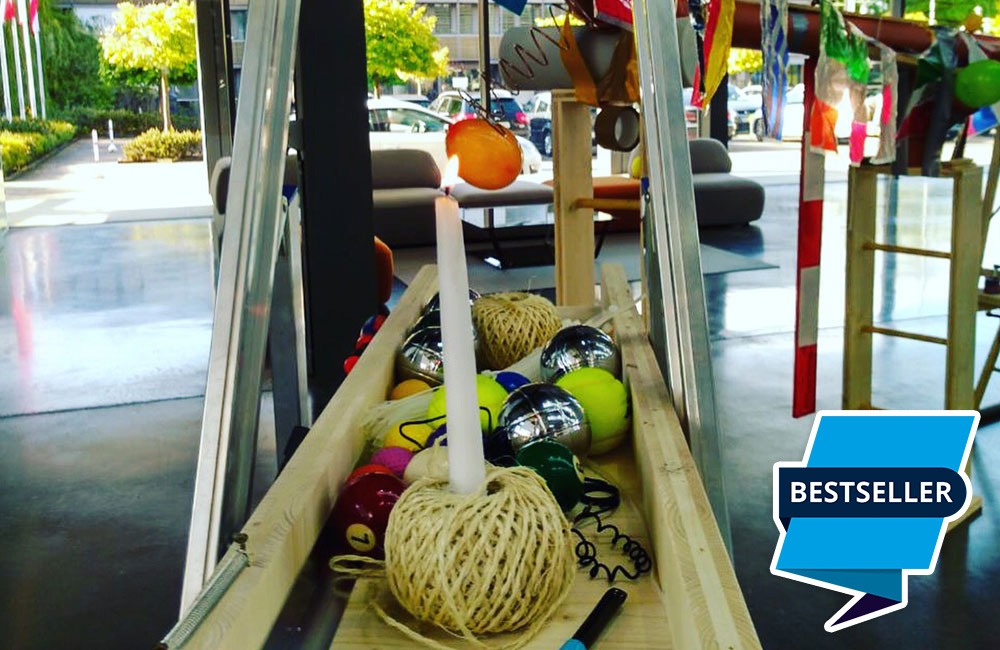 Chain reaction
The aim of the chain reaction is to let the impulse given in Team 1 go through all construction phases. Creative potential and efficient collaboration are essential here.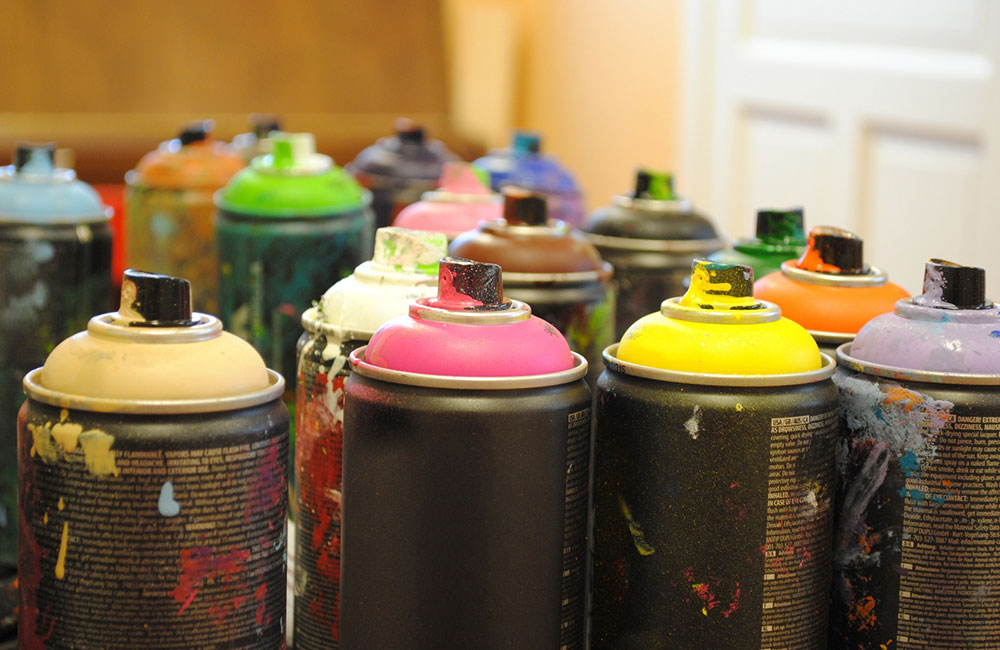 Graffiti-Workshop
A journey through the world of urban art focuses on creativity and fun. The graffiti workshop creates individual or collective works of art of a very special nature.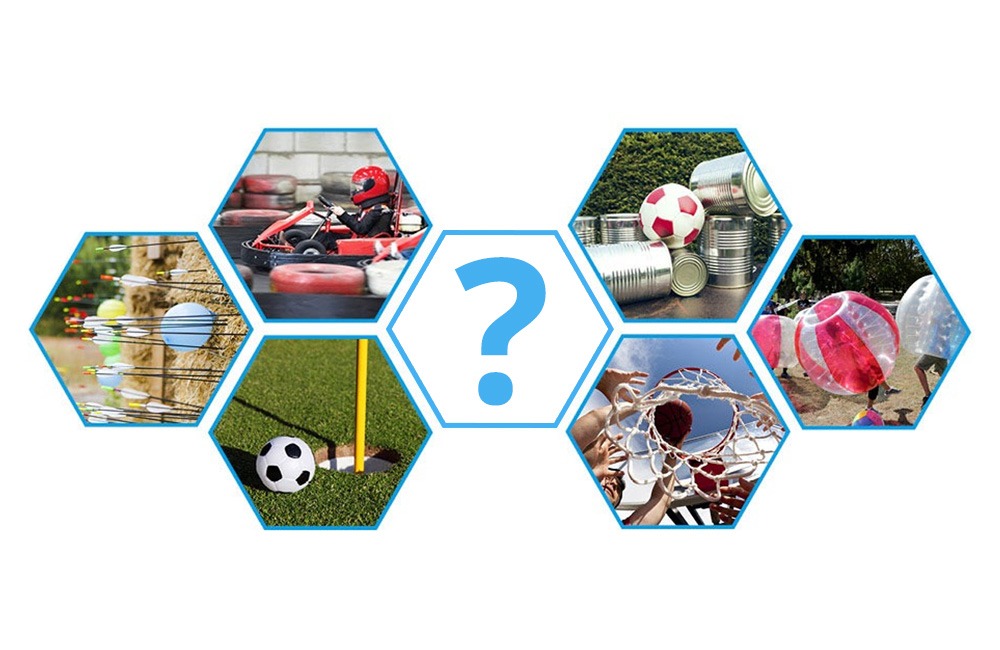 CHOOSE YOUR PERFECT INCENTIVE FROM OVER 80 MODULES!
We are available by phone or e-mail to find ideas or to answer any questions. Please do not hesitate to contact us.
Are you interested in our offers and would like to receive non-binding further information or book directly? Contact us and we will get back to you!